Keeping track of your human capital.
Drake International Talent Management System (TMS) is a flexible and dynamic HR solution that enables best practices and HR workflows. This Software as a Service (SaaS) model allows you and your employees to access information when you need it, wherever you are located.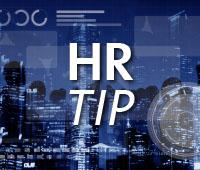 Performance review and appraisal tools allow you to track core competencies to drive employee accountability and productivity.
Our core modules include:
Benefits Administration
Time and Attendance
Payroll Processing
Performance Management
Health and Safety Policies
Applicant Tracking
HR Administration
Drake International (S) Ltd. Employment License: 11C3510
---
Want to Learn More?