Executive Search
Sourcing top talent is not a matter of good luck. It's a matter of consistently applying an effective hiring process.
Our Executive Search service partners with clients to identify and attract leaders and executive level candidates to determine job, culture and company fit.
We work with our clients on a retainer or exclusive basis and offer refined shortlists for our clients to consider. Put simply, once we have been engaged, we have developed a robust process and a comprehensive network to identify the right-fit to our client's culture which will add value to the organisation.
We have a team of specialists who deeply understanding their industry specialism because they are a part of it. Our culture aligns our clients, and our depth, expertise and experience enhances every search.
Our specialisations are listed below:
---
Legal In-House
Legal Private Practice 
Compliance & Risk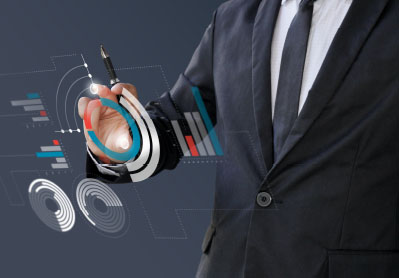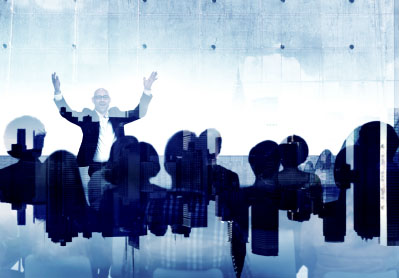 Education 
Commercial
Sales & Marketing 
Technology, Media & Telecommunication 
Security & Cyber
Digital Marketing & Communication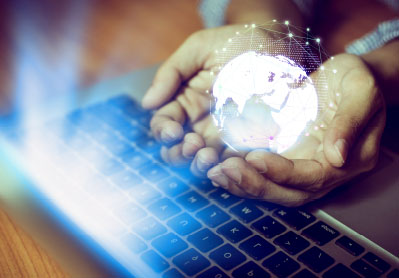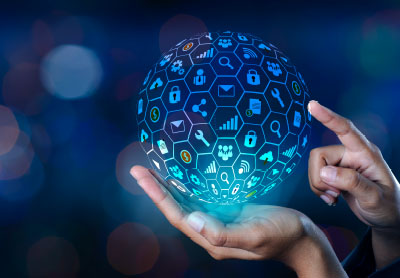 Operations
Business Support
Administration and Professional Support
Articles
Talent Management Solutions