Permanent Recruitment
A single wrong hiring decision can have a significant impact on your business.
Our Consultants are experienced recruitment professionals with domain expertise that make use of their extensive networks as well as robust recruitment methodologies to acquire the right talent for you. Whether you are looking for entry-level, mid or senior-level or executive staff, we will implement our Selection Process to ensure that you hire the right person the first time.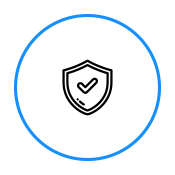 Legal & Compliance & Risk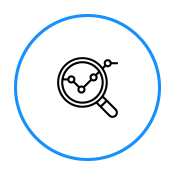 Education & Commercial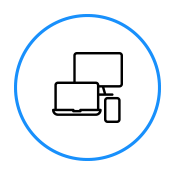 Technology, Media & Telecommunication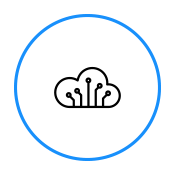 Operations &
Back Office Support
You will benefit from:
An integrated recruitment strategy that goes beyond traditional methods
A tailored permanent staffing solution that adds value to your bottom-line
Onboarding support to retain your top talent
Top-performer benchmarking created specifically for your organization using Drake's advanced assessment tools
Expert industry specialists with in-depth knowledge and well-entrenched networks
Drake provides permanent recruitment services for all roles across all industries from coast to coast. If you are currently seeking top talent, Drake International has the experience, well-rounded expertise, and robust recruitment processes to meet your needs

 
We leverage our networks, ongoing market research and customer service focus to deliver valued outcomes to our clients.
As specialists, we understand the complexity of these sectors and will empower our in-depth knowledge of each practice area and apply a creative and dynamic approach to the recruitment process. Our team of consultants handle a broad spectrum of roles ranging from intermediate to executive levels, for permanent and contract engagements, resulting in a fitting solution for each candidate and client. 
Our aim is to continue to develop a working partnership based on our core values of honesty, transparency and respect for both clients and candidates.
"A working partnership" is not a hollow phrase to us. Drake's business partnership will be a clear reflection of our commitment to delivering exceptional recruitment and HR solutions.
Methodology 
Our Executive Search team have developed the following approach to our recruitment activities ensuring every candidate is a suitable match for the technical and behavioural demands of the talent acquisition lifecycle. Our selection process is based on a structured and systematic approach, which is proactive and target oriented.
Our 12 steps to selection success
Sourcing top talent is not a matter of good luck. It's a matter of consistently applying an effective hiring process.
Step 1. Evaluate your needs Create a job specification and evaluate your working environment
Step 2. Job profileFormulate a detailed job description
Step 3. Top performer profileUncover the skills, knowledge, and behaviours of successful individuals in similar roles within your organization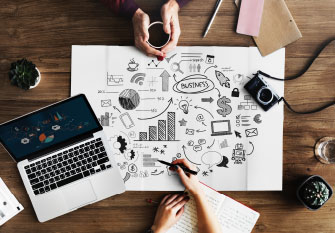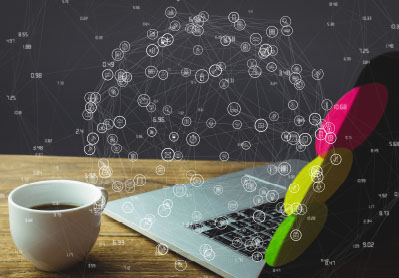 Step 4. Candidate sourcingSource candidates through our internal national and global talent pools, traditional media, social media, networking, and our specialist referral network
Step 5. ScreenPre-qualify candidates to develop a shortlist of top performers
Step 6. Interview
Develop behavioural interview questions to distinguish top performers from counterfeit candidates
Step 7. Assess skillsValidate the candidate's background with ability, aptitude, and occupational skills testing, in addition to desktop applications testing (if required)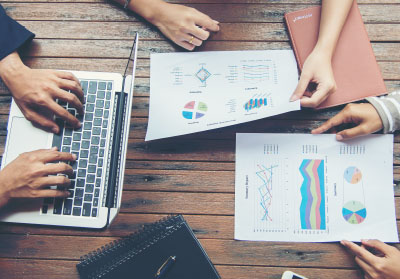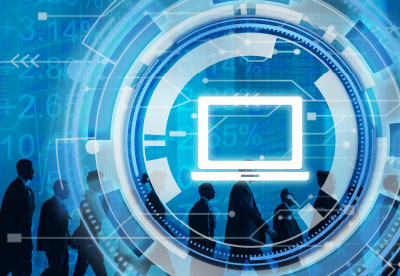 Step 8. Drake P3® assessment
Conduct a personality assessment of the candidates to understand their personal strengths, leadership style, decision-making style, energy level, motivational needs and stress levels
Step 9. Reference and background checksVerify employment history and background, including criminal and credit checks
Step 10. Final shortlist of candidatesPresentation of our top performer candidates and consultation on final selection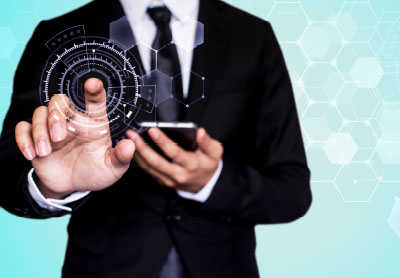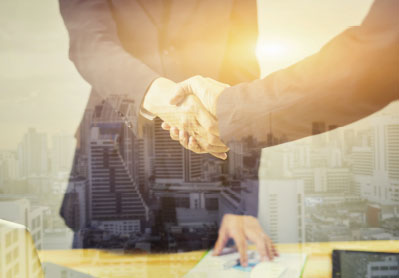 Step 11. Offer negotiationAssist with offer presentation and negotiation
Step 12. After placement serviceProvide assistance and advice by monitoring new employee's progress during trial period, boosting performance and aiding in retention
---
If you are a candidate looking for a new opportunity, please see our job postings on LinkedIn or upload your CV to [email protected]
If you are a professional looking for a contracting opportunity, please see our job postings on LinkedIn or upload your CV to [email protected]
Articles
Talent Management Solutions