Drake Legal

Drake Legal focuses solely on Legal, Risk and Compliance recruitment and selective roles to industry.
Our team of specialist consultants provide domain depth and HR solutions, placing candidates within global, international, local law firms, banking & finance, technology, multinational organizations and local businesses across Asia.
Our Uniqueness
---
Drake Legal, is one of Asia's leading consultancy firms, having an established client base spanning over four decades. We offer a holistic approach to recruitment with the ability to look after all your needs ranging from permanent, interim and contract staffing solutions.
Our Inhouse team of experienced recruiters come with a solid track record of successfully delivering talent to a wide range of clientele regionally. We are industry leaders having successfully delivered retained and executive search mandates in Asia.
Drake Private Practice supports a very large client base including US, International, Magic Circle, Silver Circle as well as the large local law firms. Within Private Practice, we consider ourselves a one-stop-recruitment unit.
Our Contracting, Support and Executive experience in recruiting has enabled us to become a leading consultancy in this area with many of these clients working with us for well over 20 years.
Legal In-house
Tracey Batty-Jones, Regional 
tbatty-jones@sg.drakeintl.com R19808298
Eddie Tan, Regional 
etan@sg.drakeintl.com R1110416
Heamenjit Singh, Regional 
hsingh@sg.drakeintl.com R1658237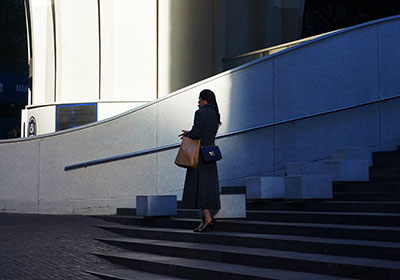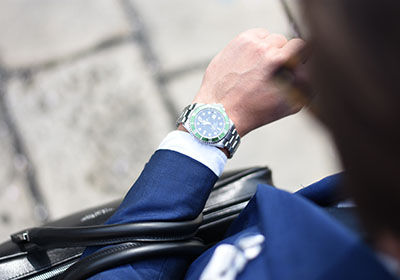 Legal Private Practice 
Tracey Batty-Jones, Regional 
tbatty-jones@sg.drakeintl.com R1980828
Catherine Miller, Hong Kong 
cmiller@drake.com.hk 
Legal Professional Support 
Trishal Kaur, Singapore 
tgurcharan@sg.drakeintl.com R1327926
Alicia Li, Hong Kong
ali@drake.com.hk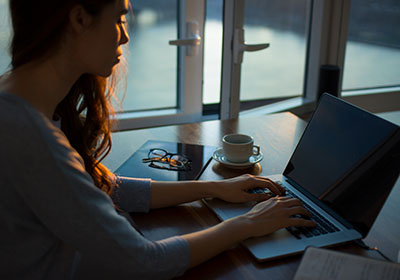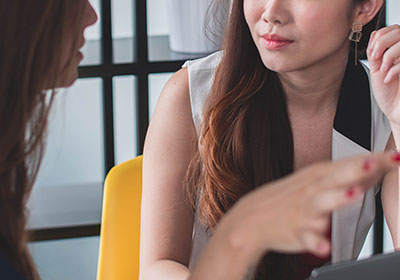 Legal Contracting & Interim
Hurley Li, Singapore 
hli@sg.drakeintl.com R1656042
Christine Tong, Hong Kong
ctong@drake.com.hk 
Talent Management Solutions